This is my Recently remade inner Rear panel .... Which was matched in every detail from my original which was in very poor condition here are the pictures...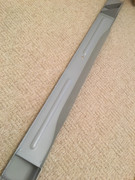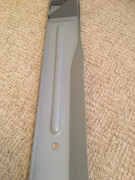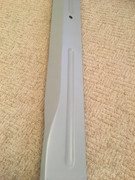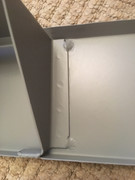 More panels can be make at Precision panel craft ..... and yes you can buy the panel at ESM for £40/50 but the pressings are not right and you will not see the original gas welds holding on the corners of the chassis brackets which are not really needed nowadays because of the quality of the spot welders is very much stronger that back in the day which they did not trust to hold ? this is why you see this a lot from British Car manufacturers but for me it's all about the details and to respect the original designers with there good or bad ideas .... this is why we buy Classic Vans.
Cheers Matt. Website Coming soon.