Posts: 501
Joined: Sun Oct 26, 2014 4:09 pm
Sorry Guys and Gal's
not been too well
but will bring you all up to date soon
cheers
brian
---
Brian,
Hope you recover quickly.
BB
---
Sorry is quite a rare word these days Brian! You have nothing to apologise for - you are always trying to cheer us up.
Hope you are soon on the mend and feel better. Have a cuppa to help you along the way!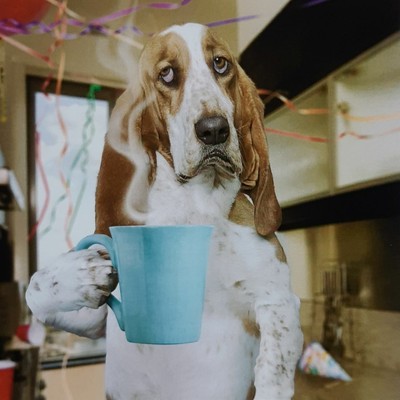 ---
Posts: 501
Joined: Sun Oct 26, 2014 4:09 pm
Thanks for all your kind words but hope I do not look quite as sad as that!!
but saying that
I do have some sad news for you all,
Some of you may have known Lawrence Fleming?
He sadly passed away suddenly last week
he was always a staunch supporter of all things LCV
including always at GDSF
like me a little eccentric but always ready with a chat and a tale to tell
with his chassis cab RAF and his treasured little bulldog
he will be greatly missed byus all
God Bless you Lawrence
and rest in peace
our condolencies must go to his Dad who is in his 90's
PLEASE!! look after one another ,
Brian.
---
I didn't know Laurence but condolences to family. I expect his dog feels the loss, hope a good home is found for him/her.
---
Like Les, I did not know Lawrence but my heartfelt sympathies go out to his family and friends (and indeed dog).

As Brian says 'Look after one another', be kind to yourselves and others and enjoy each days blessings.
---